The International Society for the History, Philosophy, and Social Studies of Biology (ISHPSSB) brings together scholars from diverse disciplines, including the life sciences as well as history, philosophy, and social studies of science. The biennial ISHPSSB summer meetings are known for innovative, transdisciplinary sessions, and for fostering informal, co-operative exchanges and on-going collaborations.
Announcements
Current Council and Editorial Board
Find here the current list of officers, executive council, and editorial board members.
Newsletter Volume 28 No. 2 Issue 53 (Fall 2017)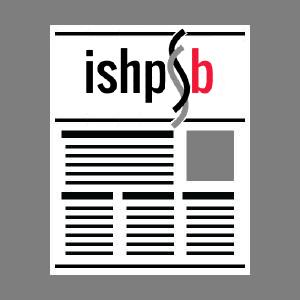 The Fall 2017 Newsletter contains updates on the 2019 Oslo meeting, the call for 2018 off-year workshop proposals, the president's message, updates from the Society's committees, and awarding of the 2017 Prizes.